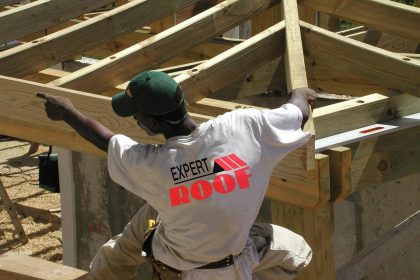 The most important element of any project is measurement. There are two features that play a crucial role in construction: precision and accuracy. The two are often times confusing but we at Expert Roof fully grasp the different concepts.
Precision is the consistency of results for a reoccurring event. Precision is used as a measure of variation and should always be used in calculations and results. Accuracy on the other hand, measures how close to "true" the measurements are. Any form of measuring devices and/or methods can easily be inaccurate and can result in false measurements. Regardless of how accurate a device may be, there is still a tolerance for error.
With this knowledge implanted in the minds of our highly skilled experts, we can ensure the most precise and accurate results for your work.